Smart Automation
is in the air
High end automated inspection
solutions for aircraft production
and maintenance.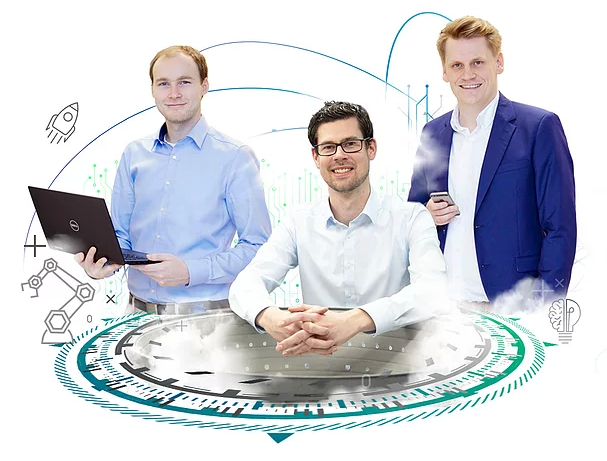 The aviation industry is on the cusp of the fourth industrial revolution. What is needed to secure its future is an increase in efficiency, speed and productivity – and thus a significantly higher degree of automation. However, the special conditions of this industry make it necessary to adopt a new approach.
By combining innovative measurement, automation and imaging technology with in-depth aviation experience and a close proximity to research,
3D.aero offers the system intelligence needed to bring about the necessary changes.
With our solutions for challenging automation tasks, we enable manufacturers and maintenance providers in the aviation industry to take the next step in the digital transformation.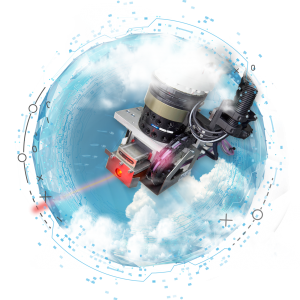 SENSOR.
machine vision
We develop and integrate smart 3D imaging technologies for fully customized automated inspection applications to support our customers on their journeys from manual work processes to future-proof, digital and intelligent value creation processes.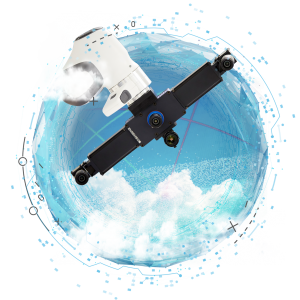 ACTUATOR.
smart robotic
To satisfy our customer needs we design turn key inspection systems ranging from industrial robots over smart collaborative systems to fully tailored special purpose kinematics.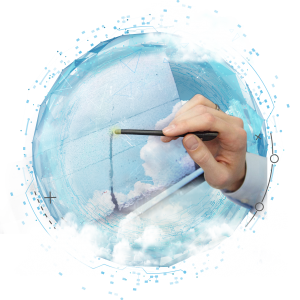 SOFTWARE.
artificial intelligence
We apply our comprehensive automation framework to create innovative inspection solutions using state of the art image processing as well as innovative artificial intelligence algorithms.

3D.aero unites the passion of two market leaders:
Pepperl+Fuchs as a pioneer and innovator in the areas of industrial sensor technology and process automation, and Lufthansa Technik as the world's leading manufacturer-independent maintenance company for the civil aviation industry.
3D.aero will enable us to keep pursuing our Industry 4.0 strategy and use this know-how for our processes and products.
Thanks to this joint venture, we are now able to apply our long-term expertise in industrial automation in the aviation industry as well.
The startup combines academic research with industrial technology transfer. Thanks to this cooperation it will be possible to cover projects from fundamentals to application in the field of aircraft production and maintenance.
our team
.
Our team unites special digital expertise with a technology startup's passion for automation.
meet.
Our team unites special digital expertise with a technology startup's passion for automation.

DO YOU
WANT TO
BECOME
A PART?

DO YOU WANT TO BECOME A PART
?

Impressions of 'Control' 2019
Get an impression of our recent booth at 'Control' trade fair in cooperation with company 'heliotis'.
Joint R&D project between Pepperl+Fuchs and 3D.aero
3D.aero and Pepperl+Fuchs cooperate in the governmentally funded research and development project 'industrial indoor localization'.